Kentucky Gives Day Begins in
Help these organizations participating in Kentucky Gives Day
---
About Kentucky Gives Day
Kentucky Gives Day is an online 24-hour annual fundraising event bringing charities and Kentuckians – near and far – together for a powerful day of action. Each year, the event gives Kentuckians the opportunity to support causes they care about and gives Kentucky's nonprofits the opportunity to share their amazing stories – all through one giving site and in just 24 hours! Kentucky Gives Day has raised $1.1 million in partnership with participating Kentucky nonprofits since it was launched in 2012.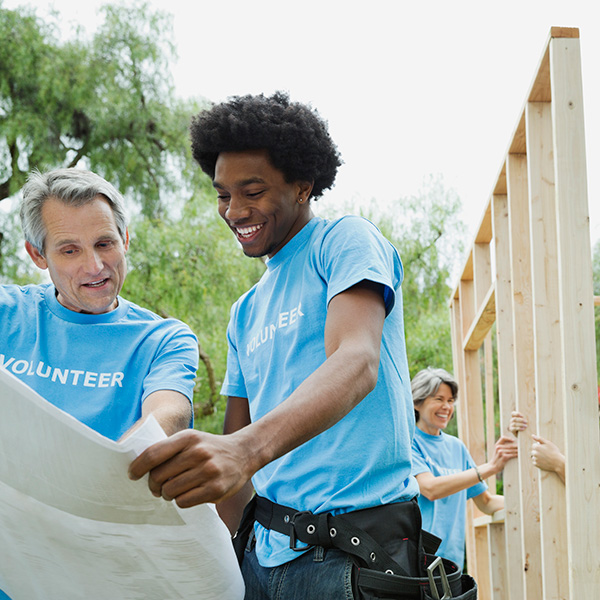 Increase Your Impact
You could be the lucky winner! If your donation qualifies, your favorite nonprofit could win a prize.
Click here to see a list of prizes.
---
---